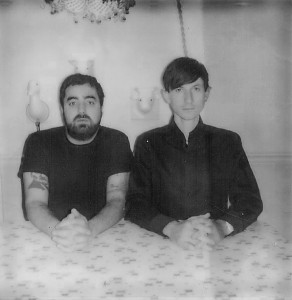 In this edition of the PLaylist we're speaking with Thomas Wilk about rich analog synthesizer landscapes, and there latest ep "A Thousand cialis pills Nights"!
Visit Todd is New Each Moment on their Website, Facebook, YouTube and Tumblr.
To Save Podcast "Right Click and Save As"
Podcast: Play in new window | Download
Here's The Playlist:
1. Pony Boy– "The Murder Ballad of Carrie Lee"
2. Now, Now– "Dead Oaks"
3. Todd is New Each Moment– "A Thousand Nights"

4. Todd is New Each Moment– "Flooded Highways"
5. Todd is New Each Moment– "Uneasy Dreams"
6. Todd is New Each Moment– "Traps"
Let me know your thoughts, email me Turrtle@EnterTheShell.com
Got Stitcher? We're on it! So get it! Stitcher is a award-winning provider of news and talk radio for your mobile phone, Stitcher is smart radio for your smart phone.
Visit Enter The Shell on Facebook, Twitter, YouTube and write us a review on Itunes.
Get a glimpse of what its like to Enter The Shell, by checking out the performances on the ETS Show by Clicking Here!
Here are some other ETS you might be into: