Is Beyonce's baby a girl or boy? Are musicians better lovers? We answer these & other very important Qs! We want You…To Enter The Shell!
Visit The Wellspring on their Website, Facebook, Youtube, and Twitter.
Enjoy and if you can, let me know what you think! Turrtle@EnterTheShell.com
Podcast: Play in new window | Download
Visit Enter The Shell on their Facebook, Twitter, YouTube and Itunes.
Thanks Again to NoHo2 Studio for providing the space! Click Here to see the pictures from the show!
Got Stitcher? We're on it! So get it! Stitcher is a award-winning provider of news and talk radio for your mobile phone, Stitcher is smart radio for your smart phone
Get a glimpse of what its like to Enter The Shell, by checking out The Wellspring performing "Ashes To Ashes" on the ETS Show by Clicking Here!
And The Moral For This Show is: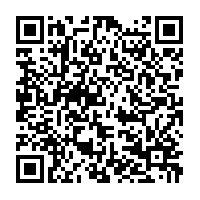 Might we recommend some previous shows & blogs you might totally dig: