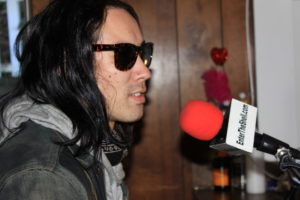 Jack Cash is the singer in Downtown Attraction, a Los Angeles Rock n' Roll band… We are a 4 piece, in your face, live, and loud kinda band. If you want to know more you have to listen as Jack goes into the experience!
Check out Downtown Attraction on their Website, Facebook, Instagram & Twitter!
Podcast: Play in new window | Download
Like Tortoise and The Hare Experience On FACEBOOK BY CLICKING HERE!
Visit Enter The Shell on Facebook, Twitter, YouTube and write us a review on Itunes.