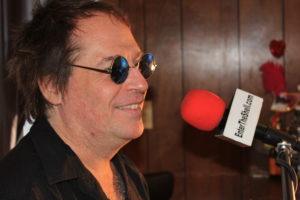 Brian Crow says "It is not enough to look for common ground…what matters is how we walk together over uncommon ground and hold each other up as we stumble across it". Now he enters into the experience! You Won't Want To Miss This!
Check out Brian Crow on his Facebook & Twitter!
Podcast: Play in new window | Download
Like Tortoise and The Hare Experience On FACEBOOK BY CLICKING HERE!
Visit Enter The Shell on Facebook, Twitter, YouTube and write us a review on Itunes.