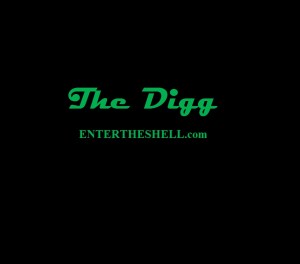 New format, same host, even greater music!  In this jam packed edition of the Digg, Mailo spins some new and old cuts for you.  Below is the playlist.  Hear something you like?  Please visit these albums website and support some great musicians!  To download this podcast to your hard drive, simply right click the download button and click "Save Link As"…..then…. unlimited access!  Pow!
Podcast: Play in new window | Download
1. "Code of the Streets"- Gangstarr off the album Hard to Earn.  Buy the album on iTunes/Amazon
2. "The First Time Ever I Saw Your Face"- Marcia Griffiths off the album Play Me Sweet & Nice.  Buy the album on iTunes/Amazon
3. "Passenger (Kid Koala remix)"- Emily Wells off her forth coming release Mama.  Download this song (Legally) for FREE !  click HERE!
4. "Paper Planes (DFA Remix)"- M.I.A. off her album Kala.  Buy the album on iTunes/Amazon
5. "Cocaine Blues"- Johnny Cash off his album At Folsom Prison.  Buy the album on iTunes/Amazon
6. "Love Steals Us From Loneliness"- Idlewild off their album Warnings/Promises.  Buy the album on iTunes/Amazon