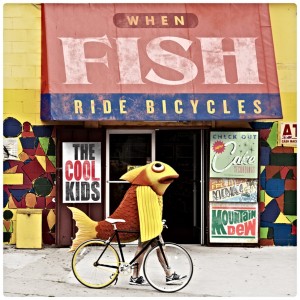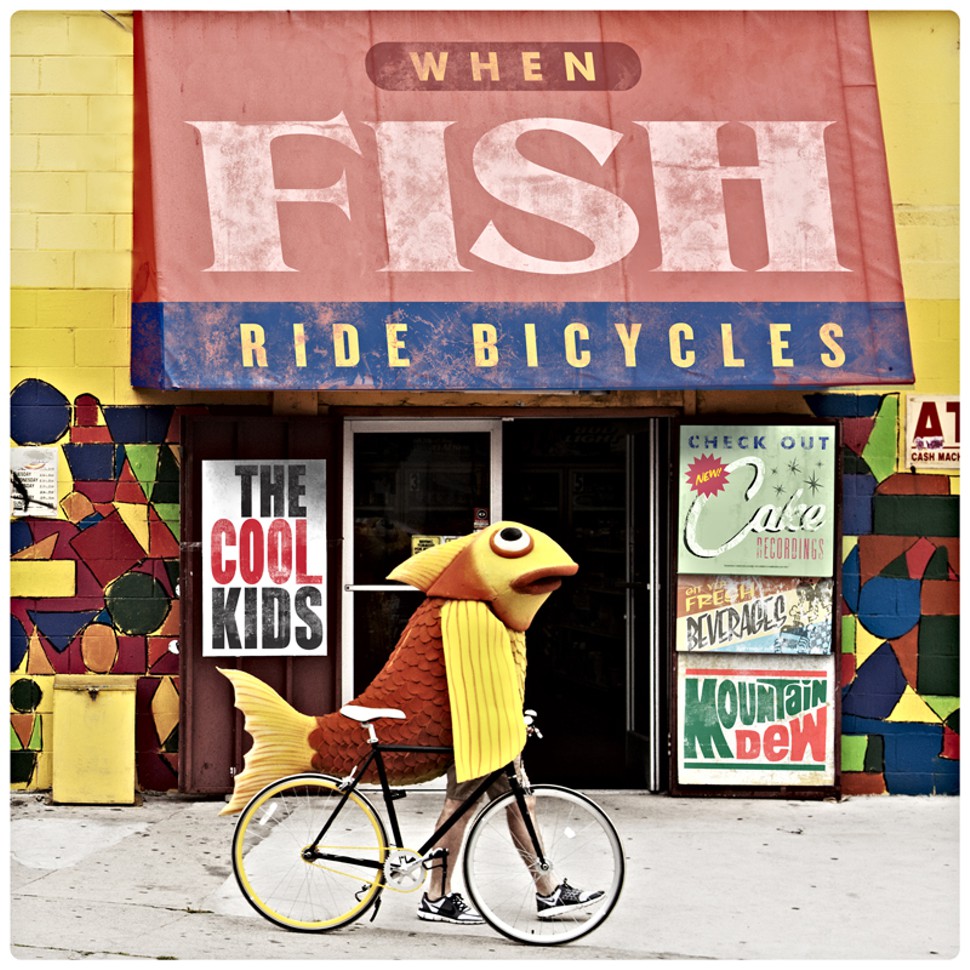 Lets take a trip back to 2008. iTunes releases a free download of a song called "88" from a group called the Cool Kids. A young gentleman named Matt Grebe just happens to check out this free song and immediately he has to know who the Cool Kids are. Their unique brand of old-school hip hop has him hooked,'80s drum-machine ticks and claps, combined with goofy lyrics that were about riding bicycles, Jordan shoes, and even incorporating a Men Without Hats classic in one of their verses. It was refreshing; they really were "the new black version of the Beastie Boys." They were almost like the hipsters of hip-hop, catching the "80's are so cool again" wave just in time. But they did it right, made it fresh, fun, and their own enough to make it unique.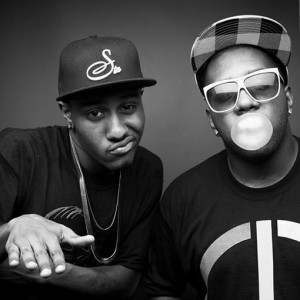 Apparently Chuck and Mikey had been getting quite some buzz for quite a while on the "street"–street being the interwebs– via MySpace among many others. How had he missed such a gem? They generated this buzz without releasing an album, strictly based on rocking shows and short mixtapes. Even the 2008 ten track album The Bake Sale wasn't considered a full album from them. As if to almost taunt their fan's, the song Bassment Party spouts "When the album drop? You can wait on that. I don't like the questions you ask so let me tell you a little bit about myself. Everywhere I go I act a ass and if you don't know better go and ask."
Well, it turns out three years later is "when the album drop." When Fish Ride Bicycles is a cumulation of anticipation from fans. Is it still fresh? Yes. Is it fun? Yes. Is it unique still? Somewhat. When the track list was released with many songs "featuring" other people, I was nervous that the great Cool Kids had sold out. Granted, the featured artists are great (Tennille, Travis Barker, Ghostface Killah, Bun B, Mayer Hawthorne, and a few others). Why did Chuck and Mikey need others on their tracks? They didn't, as stand-alone artists they shine over anyone they can feature on a song; that doesn't mean others didn't add something fun to the album.
While it seems like they lost the bikes, the nerdy lyrics still prevail on Rush Hour Traffic about Cutlass'
Ferrari's? naaa
Phantoms? nope!
Triple gold spokes on them Lincoln town cars
Like back when I was driving to the mall where that Circuit City was
Gotta get this installed
When Fish Ride Bicycles is still a blast to listen to, fun for your ears if you will. Tracks are slower, fun for a summer cruise or party, but you can still tell that Chuck and Mikey love what they do and are good at what they do. Tracks are also a bit more refined with more of an 80's funk/early 90's rap influence thick with synths and refined beats, which may have been for the loss; when the Kids are focused on great hip-hop, striped down is better. The boy's haven't lost it however, the album is still very solid and have held tight to their roots, hopefully their grip isn't slipping.
More from ETS:
——————