Podcast: Play in new window | Download
The Terrible Two's Show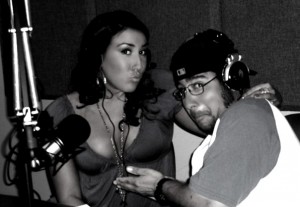 It's official!!! Entertheshell.com is celebrating it's second birthday… and you know what that means… we've entered our Terrible Two's!!! This show is all about looking back at the fun we've had over the last two years, and of course, lots of love to our amazing ETS fans!!!
Tune into this amazing ETS Birthday show as we get made birthday shout outs from some of our favorite artists… Ky & Turrtle talk back to school… and most importantly, we introduce you to Julius C– a group you NEED in your iPod, and like now!!
Jump on the Julius C bandwagon– that's right, check them on the web! Check out there Website, or catch them on Myspace, Befriend Them On Facebook, and Follow them On Twitter, and while your at it, check out there video's on YouTube.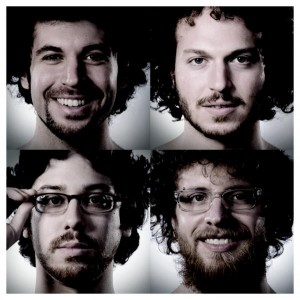 Support Julius C, Buy There Music On Amazon
Might we recommend some previous shows & blogs you might totally digg:
Read The Review That Started It All Julius C :: OK, OK.
Read The Album Review of  Sia :: We Are Born
Download Free Music From TV Buddhas – "Let Me Sleep"
Read The Review on Attack Attack's self-titled sophomore release.
Check Out Turrtle Phoning it in!