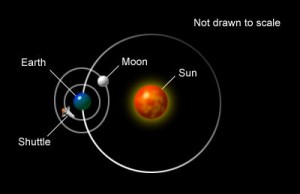 We're grabing our jet packs and packing enough oxygen for all as we set a course for the stars as we look at songs to play while in orbit!
Here's The Playlist:
1. Skipping Girl Vinegar– "Chase the Sun"
2. Bunny West– "Run To The Hills" (Iron Maiden Cover)
3. Lux – "Coroners Office"
4. Coke Weed-"Magpie"
5. Brian Larson– "Frozen"
6. Jay Fraser-"Breaking the Reigns"
Podcast: Play in new window | Download
Let me know your thoughts, email me Turrtle@EnterTheShell.com
Got Stitcher? We're on it! So get it! Stitcher is a award-winning provider of news and talk radio for your mobile phone, Stitcher is smart radio for your smart phone.
Visit Enter The Shell on Facebook, Twitter, YouTube and write us a review on Itunes.
Get a glimpse of what its like to Enter The Shell, by checking out the performances on the ETS Show by Clicking Here!
Here are some other ETS you might be into: