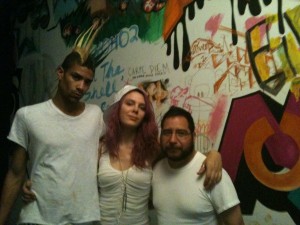 Its a special edition of the Enter the Shell Show! We're celebrating our 700th fan on Facebook, and we thought we'd bring in Fifth Nation to bring down the shell! Join Turrtle as he mixes it up with Fifth Nation
Check out Fifth Nation on their Website, Twitter, Facebook, MySpace, and YouTube!
Also Turrtle will be hosting a show at The Good Hurt on Friday May 13! Come See Him! Visit FridayMay13.com for details!
Got a question for Turrtle, email him Turrtle@EnterTheShell.com
Thanks Again to NoHo2 Studios for providing the space! To see more pictures from the show click Here!
Podcast: Play in new window | Download
Play and download (Right Click and "Save As") Fifth Nation Live
Got Stitcher? We're on it! So get it!
Stitcher
is a award-winning provider of news and talk radio for your mobile phone, 
Stitcher
is smart radio for your smart phone
Check out The Enter The Shell Record Store!
Here Is Today's Moral For The Show: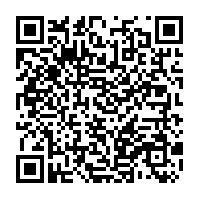 Here are some other pages on EnterTheShell.com that you may enjoy: