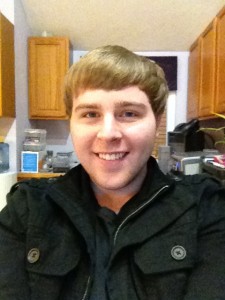 Eric Leva joins Turrtle in the latest Playlist as they talk about the holidays and spread some X-mas Cheer; in this edition of The PLaylist!
Visit Eric Leva on his Website, Facebook, BandCamp, Tumblr, Youtube, Vimeo and Twitter.
Here's The Playlist:
1. The Jefferson– "Tell Me Your Name"
2. Goodman Brown– "Holidays"
3. Eric Leva– "Lost In Transition"
4. Eric Leva– "Evergreen"
5. Eric Leva– "Another Light"
6. Eric Leva "Autum Song"
Podcast: Play in new window | Download
Let me know your thoughts, email me Turrtle@EnterTheShell.com
Got Stitcher? We're on it! So get it! Stitcher is a award-winning provider of news and talk radio for your mobile phone, Stitcher is smart radio for your smart phone
Visit Enter The Shell on Facebook, Twitter, YouTube and write us a review on Itunes.
Get a glimpse of what its like to Enter The Shell, by checking out the performances on the ETS Show by Clicking Here!
Here are some other ETS you might be into: