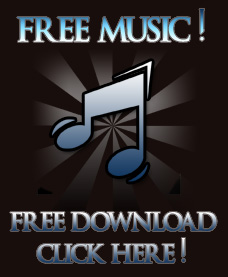 Podcast: Play in new window | Download
Enter The EP Vol 4- The EP Strikes Back
It's that time again! It's the classy, never trashy Enter The EP! This time the EP Strikes back with some of the hottest acts from around the country! So sit back and enjoy all this free music!
Artist Information:
For more information on Lifter and O!mega, become a fan of their facebook and they'll hook you up with FREE music! What's not to like about that?!!
Get down with Hacienda! Check them out on Facebook, MySpace, Follow them on Twitter. and while your at it, buy some of there music: Big Red Barbacoa, Loud Is The Night
For more information on Lady Danville, check out their Facebook and Myspace pages. You can also check them out on Twitter. And now that we've got you're following Lady Danville, why the hell not get yer hand on their latest album?!!! Click Here to buy their EP! Feeling frisky? Buy some of their merch!
Since Ky's got mad love for Wiz, you should too (duh!!) Here's how you can check him out: Wizdom's official website, his Twitter and his Facebook, Get Wizdom's albums Here:
Bring it Back EP (2009), Music: Soul of the Man (2008), The Book of Wizdom (2007)
Jump on the Julius C bandwagon– that's right, check them on the web! Check out the band's Website, or catch them on Myspace. Befriend them on Facebook and follow them on Twitter … and while you're at it, check out their videos on YouTube.
Get The All The EPs:
Get Some More Free Music From These Artists:
Vonnegutt – "Bright Eyes"
TV Buddhas- "Let Me Sleep"