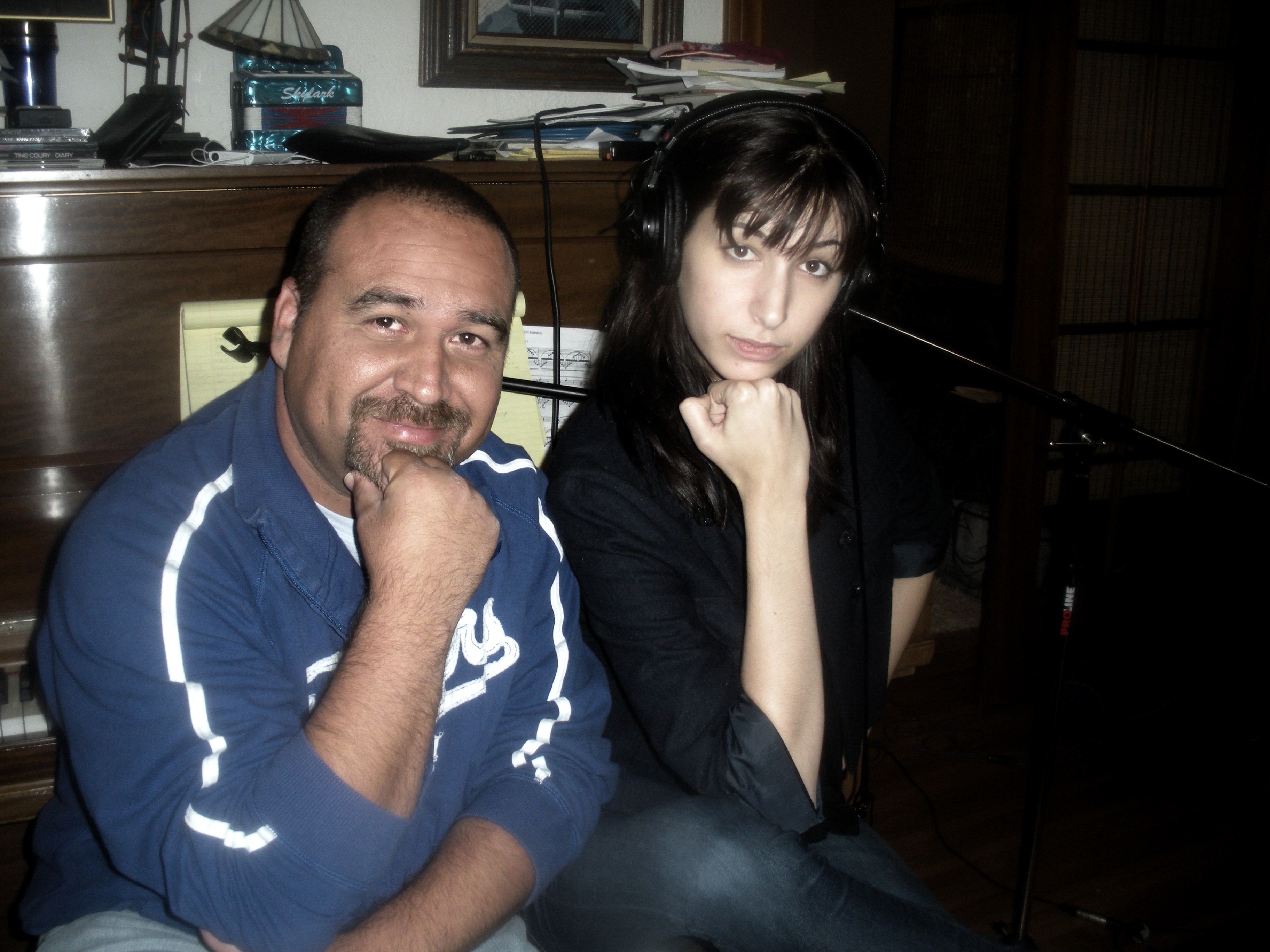 Thank You for Your Support!  This Contest is officially OVER, winners will be announced on the upcoming podcast featuring a live in studio session with Katie Costello!
Hey Y'all!  To celebrate Lucy's appearance on the Enter the Shell Show, we are giving away a Free Signed copy of Lucy's latest album "Life In Letters."  Here are the rules to win the contest:
1.  You MUST be a fan of Enter the Shell on Facebook (Click here to become a fan of the Music Movement on Facebook)
2.  You must e-mail me the names of the 3 songs Lucy performed on the show (click here to listen to the podcast) in the correct order!
3.  Write a couple of sentences on why you LOVE Lucy's  music
4. You MUST include your name and complete address in the e-mail
5.  Option:  Include your phone number if you'd like to be a part of the next podcast
My e-mail address:  Mailo@entertheshell.com
Good Luck and may the Schwartz be with you!