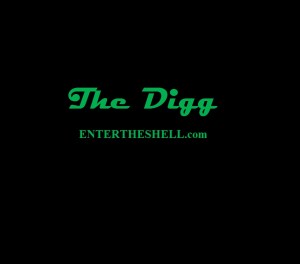 In this new edition of The Digg, Mailo plays new music from from of the show Lucy Schwartz, and Jhene Aiko, plus more hot music to warm you up during the holiday chill!  Tune in now and hear the latest music streaming from Enter The Shell!
Special Thanks to The Queen of Pop(s) for Sponsoring our podcast.  Please visits the queen's Facebook Page for ALL your Cake Pop needs!
To save this podcast to your hard drive.  Right-click on download button, then "Save As"
Podcast: Play in new window | Download
01. "Vapors" – Jhene Aiko (f/ Vince Staples) from the 2013 Ep Sail Out.  Buy the Ep on iTunes/Amazon/Google
02. "Womanizer"- Lilly Allen, originally performed by Britney Spears.
03. "All of This"- Blink 182 f/ Robert Smith off the 2000 release Blink 182. Buy the album on iTunes/Amazon/Google
04. "Boomerang"- Lucy Schwartz off the 2013 album At Long Last….Music and Songs From Arrested Development. Buy the Soundtrack on iTunes/Amazon/Google
05. "Fantasy"- Earth, Wind & Fire off their 1977 album All N All.  Buy the album on iTunes/Amazon/Google
06. "What Doesn't Kill You"- Jake Bugg off his 2013 album Shangri La.  Buy the album on iTunes/Amazon/Google