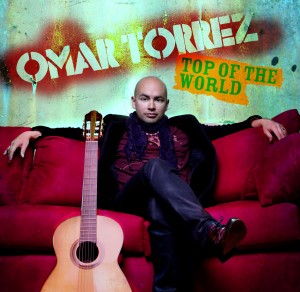 Hello ETS Nation!  We here at Enter the Shell LOVE our fans!  As we continue on with our "Music Movement," we are hooking our fans up with some FREE signed copies of Omar's Top of the World Ep!  Below you will find the contest rules:
1.  You MUST be a fan of Enter the Shell on Facebook.  (Click here to fix this problem if you aren't a fan already!)
2. You must send me an e-mail (mailo@entertheshell.com) including your name & mailing address
3. Tell us (in a couple of sentences) why you LOVE Omar's music!
4. Receive your FREE copy of the Ep and enjoy it at home! (For the winners of course)
All entries must be received by Dec 19th at 9 pm (pst).  Winners will be announced on our next live show with Paper City of Long Beach on Dec 22nd!  ETS Fans who have won a CD within the last 30 days are not eligible for the contest!  Happy Hunting and Happy Holidays from all of us here at Enter The Shell!
Re-Live The Magic Here