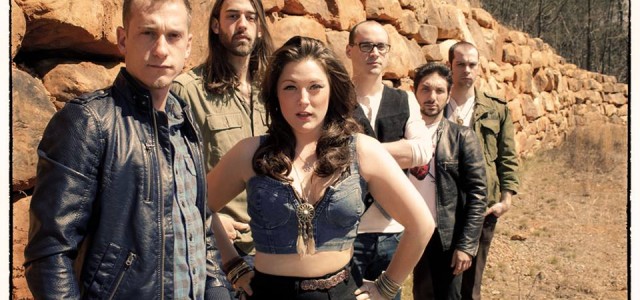 The Broadcast playlist
We're with the Broadcast talking about Gem, Lunch and their new album "Dodge The Arrow"!
ETS Show Podcast
We are welcoming in to the studio Sonsoles as they bring in their unique blend of music to Noho2! We're talking with the band about Napping, Dating Musicians and raising funds for their first full-length album!

In this edition of the ETS Show, we're bringing in Joel Simpson as we talk about Flask Etiquette, Meatloaf and Football!